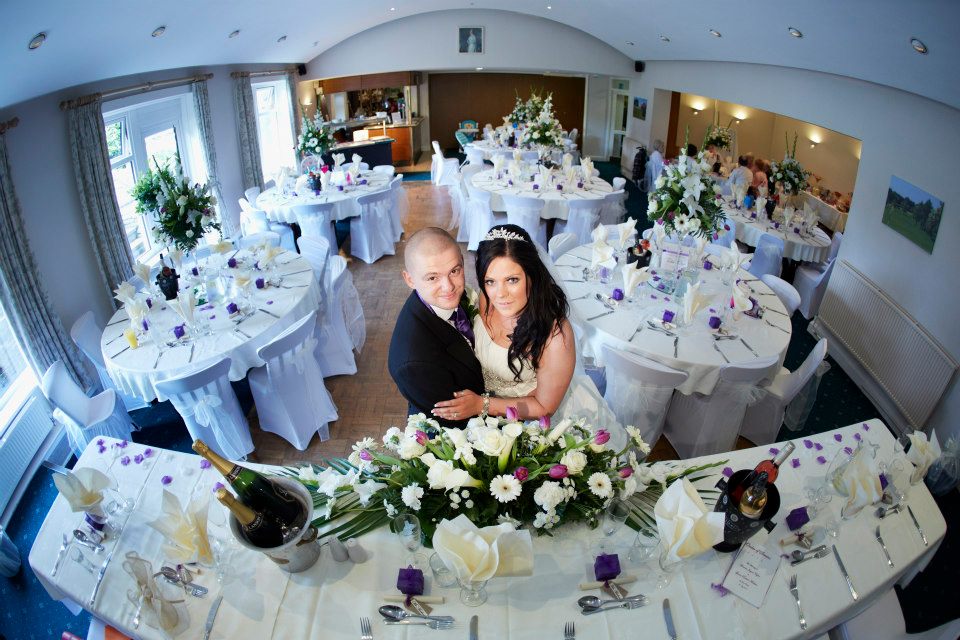 The Clubhouse, designated a Grade II listed building parts of which date back to 1720, was officially opened in 1908, since which time it has frequently been added to and improved.
The Steward maintains a well stocked bar and catering to suit all tastes is available during normal 'bar' hours. The lounge/dining area can be partitioned to provide a private area for visiting parties, outside lets and private functions, conferences, etc. should this be required. There is also a snooker room housing two full size tables which may be used by visitors to the Club.
Ideal for birthday celebrations, weddings, business conferencing or indeed any other special event, the lounge/dining area is both comfortable & welcoming. Friendly & efficient staff are able to help with planning your special occasion & will also ensure that everything runs smoothly on the day. You can be assured of the most attentive service & excellent hospitality tailored to your exact requirements.
Groups of around 80 can be accommodated for dinner dances, with around 150 possible for buffet events and there are catering options to suit all budgets & tastes. Additional 'breakout rooms' & wi-fi facilities are available for business conferences.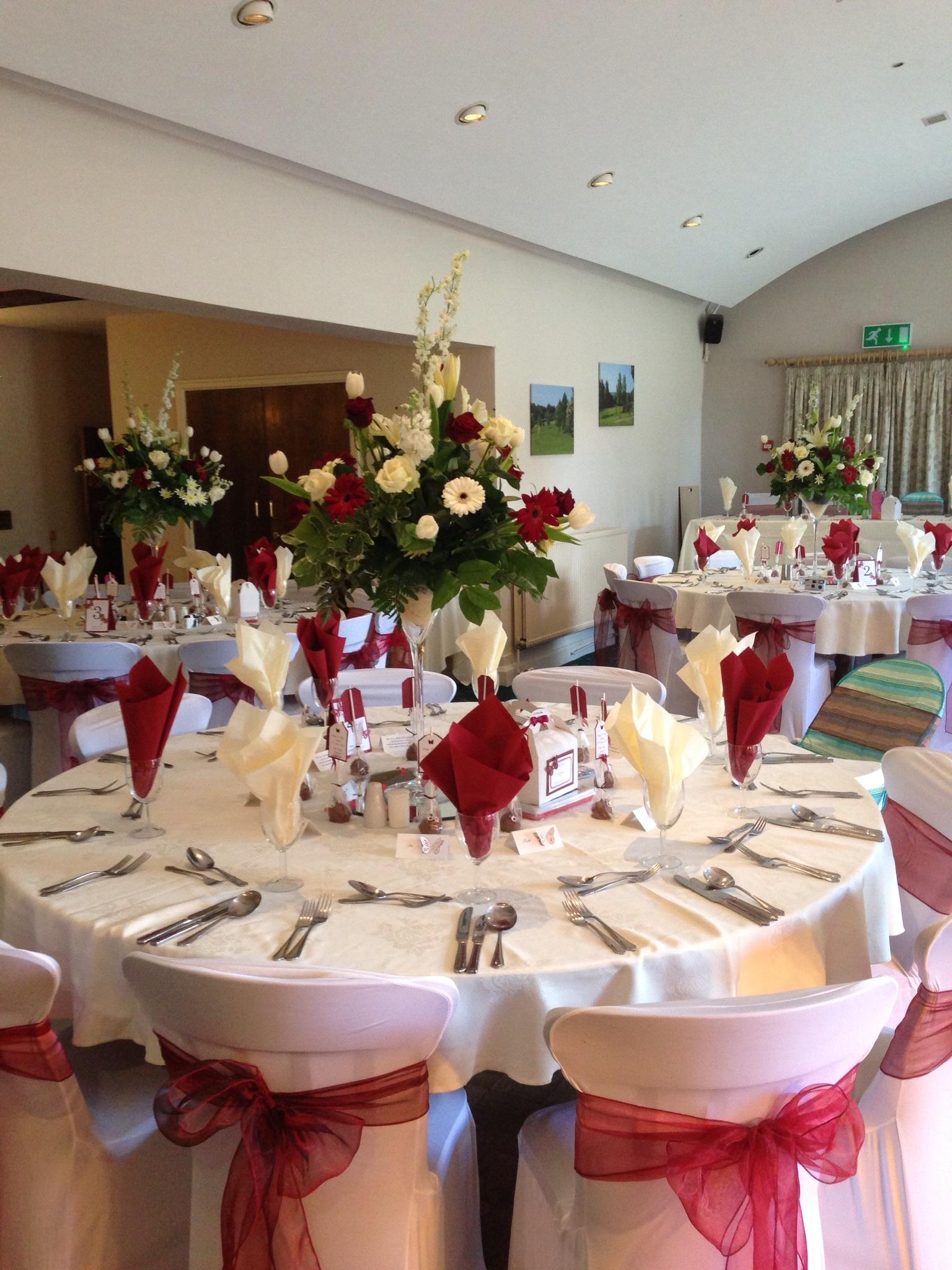 I had my hen party at this venue this weekend. I have to say it was amazing and I would highly recommend it to all of my friends and family. The manager was so accommodating and nothing was too much trouble. The bar staff were really friendly and the food was lovely. Highly recommend for any event or occasion.
23/07/2016
Dear Toni
I am writing to thank you and your staff for all your help yesterday at the Senior Open Day. I know you were kept busy all day and I want you to know that the Senior Section and myself appreciate everything you did to make the day go well for everybody.
Pleas thank Fiona and Gail for their hard work.
I think we can say it was a very successful day so thank you once again.
Paul (Seniors Captain)
02/04/2015
Surprise Anniversary

Thank You for all you and the girls did for us tonight. You were so hard working and conscientious. It was wonderful to see! Mum had an amazing time, she loved every minute. The food was amazing, service impeccable and such a welcoming atmosphere. Thank you all.
Sarah
I just wanted to say a massive thanks for organising our birthday party on Saturday. Everyone had a lovely time and really enjoyed the food. We had a lovely day – just recovering!