The Team Open
The Team Open is a three person team stableford competition. One team member must be a Rabbit (handicap of 16 or above). Teams can be all male, all female, or mixed.
The Team Open will take place on Sunday 8th September in 2019.
The entry fee for the 2019 event is £45.00 per team.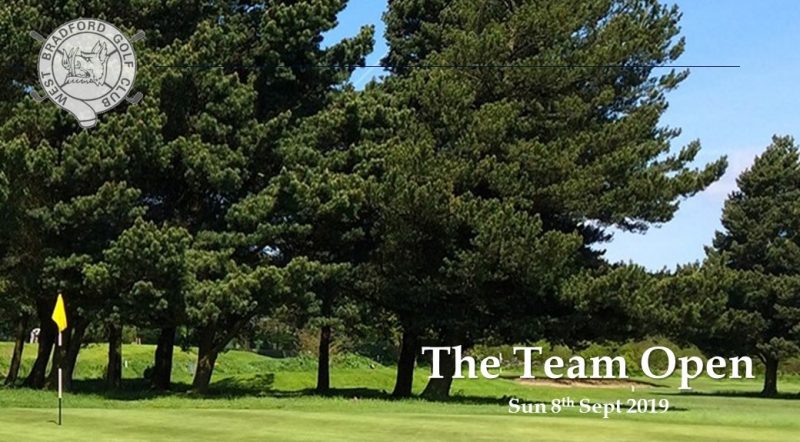 Competition Format
2 to count Stableford Competition
Handicap Limit: Gentlemen 28, Ladies 36 - (90% allowance)
Other Info: Minimum 1 player with handicap 16-28
Age Limit: None
Entry Fee: £45.00 per team (3)
Prizes
Prizes to be confirmed
Nearest the pin x 3
Nearest the line x 1
Reserve a Tee Time 
Click here to enter this competition