The Clubhouse at West Bradford
The Clubhouse at West Bradford Golf Club is available for hire as a catered venue for various types of functions, including Weddings, Anniversaries, Birthday Parties, Dinner Dances, Formal Dining Events, Meetings and Funerals.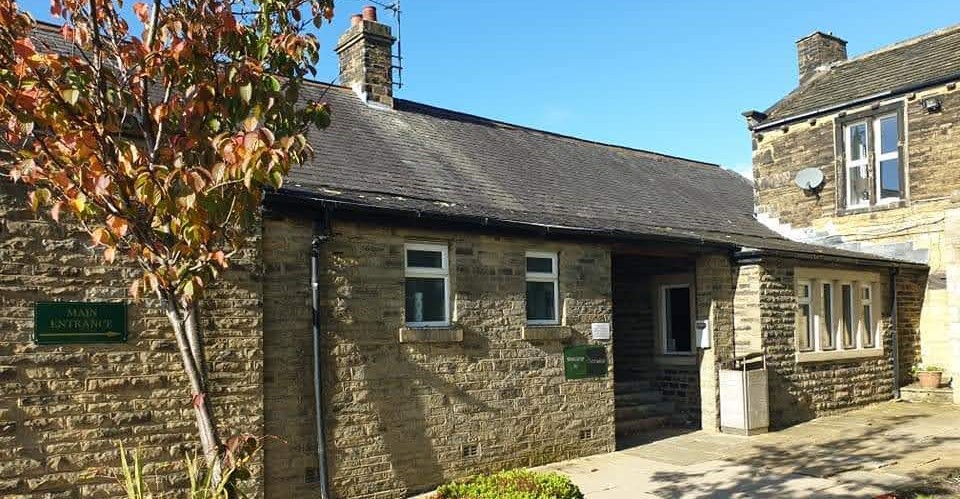 Receive a Quick Quote or an Info Pack.
If you'd like to receive an Info Pack about the venue, or a Quick Quote, fill in the form below and click SEND. 
Contact Us Direct.
Alternatively if you'd like to receive a detailed quote, you'd like to arrange to view the venue, or if you have any questions at all, you can call or email us direct. Please call Toni Kenehan on 01274 542 767 extension 3 or email marketing@westbradfordgolfclub.co.uk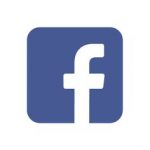 The Clubhouse Facebook page can be found here.
Follow The Clubhouse for up to date information on forthcoming social events.