West Bradford Golf Club are pleased to inform members that a special Sportsman's Dinner will take place on Friday 13th March next year, with special guest Mr Paul Jewell. Paul is a Bradford City legend and a well known football personality having played and managed at all levels of the game.
An English football manager and former player, Jewell began his playing career with Liverpool, continued at Wigan Athletic and concluded in a ten-year spell with Bradford City, apart from a short loan spell with Grimsby Town. When his playing career ended, he became part of the coaching staff at Bradford City.
Jewell was appointed manager in 1998 and took City to the Premier League before resigning and becoming manager of Sheffield Wednesday. He returned to Wigan Athletic to win a second promotion to the Premier League, but resigned a day after he kept them up in the 2006–07 season. He later joined Derby County on 28 November 2007, before resigning 13 months later.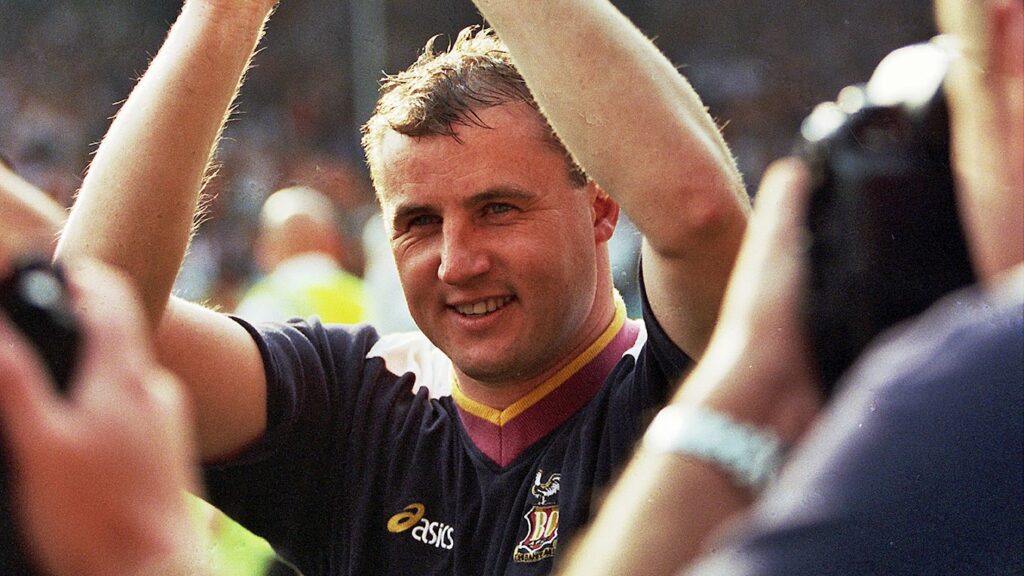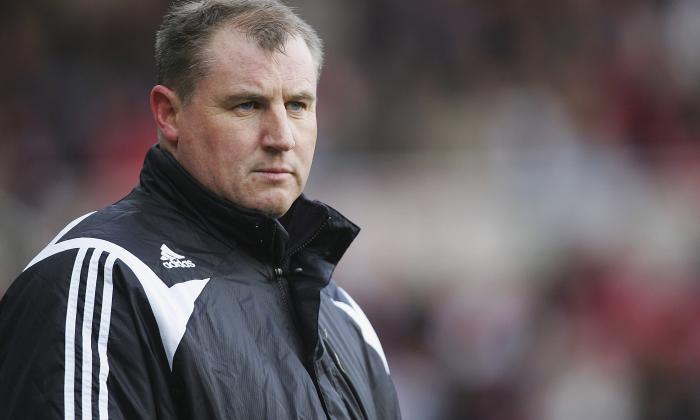 Jewell was appointed manager of Ipswich Town in January 2011, but departed following an unsuccessful reign in October 2012.
His last position was as an assistant coach at West Bromwich Albion, to which he was appointed in January 2015, but from which he resigned after only one week.
Paul will entertain guests with fascinating stories from the dressing rooms and the boardrooms of a host of football clubs. Paul will also be joined by Comedian Paul Emmett.
Guests attending "An Audience with... Paul Jewell" will enjoy a two course meal prior to our speakers. Dress code for the evening will be Lounge Suits. Tickets are £35 and can be reserved by contacting organiser Mr Richard King, at the Clubhouse bar, or by contacting the General Office.