The Seniors Section at West Bradford Golf Club
The Seniors Section at West Bradford Golf Club is for any members aged 55 or over. It is one of the most active areas of the club, with it's own Captain, its own committee and a wealth of regular competitive golf.
The Seniors Section host two annual Open Competitions, The Senior Team Open in May and The Senior Pairs Open in July.
Forthcoming Seniors Competitive Golf
The Seniors Section at West Bradford Golf Club meet and play competitive golf in a league format each and every Monday. The competition format changes each week, and the league is organised by the Senior Captain. Tee offs are from 8.50am.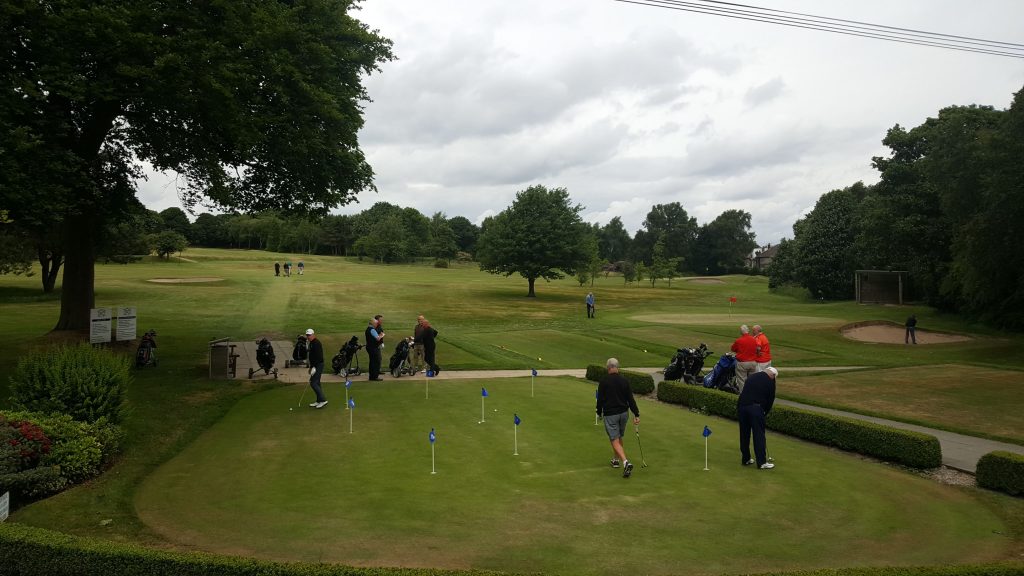 A full list of Senior Section fixtures, results and news can be accessed by club members - just log in and visit the Seniors Section page, on the Members Intranet.
Over 65's Non-Competitive Golf
For those Seniors who would prefer a simple friendly game over 18 or even 9 holes, there is a Roll-Up at West Bradford for Senior Players every Monday and Friday at 10.30am. Just turn up at the first tee and lots will be drawn for partners.
Other Senior Golf
The Senior Section also plays regular friendly matches against other clubs across the Yorkshire region and beyond, along with entering a team in the Lawrence Batley League each year.