The Swindle at West Bradford Golf Club
The Swindle at West Bradford is an organised Roll-Up for golf club members.
There is a Weekday Swindle and a Weekend Swindle each and every week. The tee is reserved from 11am until 12pm on Wednesdays for the Weekday Swindle, and from 8.30am until 10am each Sunday for the Weekend Swindle, and any and all members are welcome to just roll up and play.
Great for New Members.
The Swindle is a particular favourite of brand new West Bradford Golf Club members - especially those who join without playing partners - as lots are drawn for partners at each Swindle event, making it a great event for meeting new people, discovering potential new playing partners and for getting to know your fellow club members.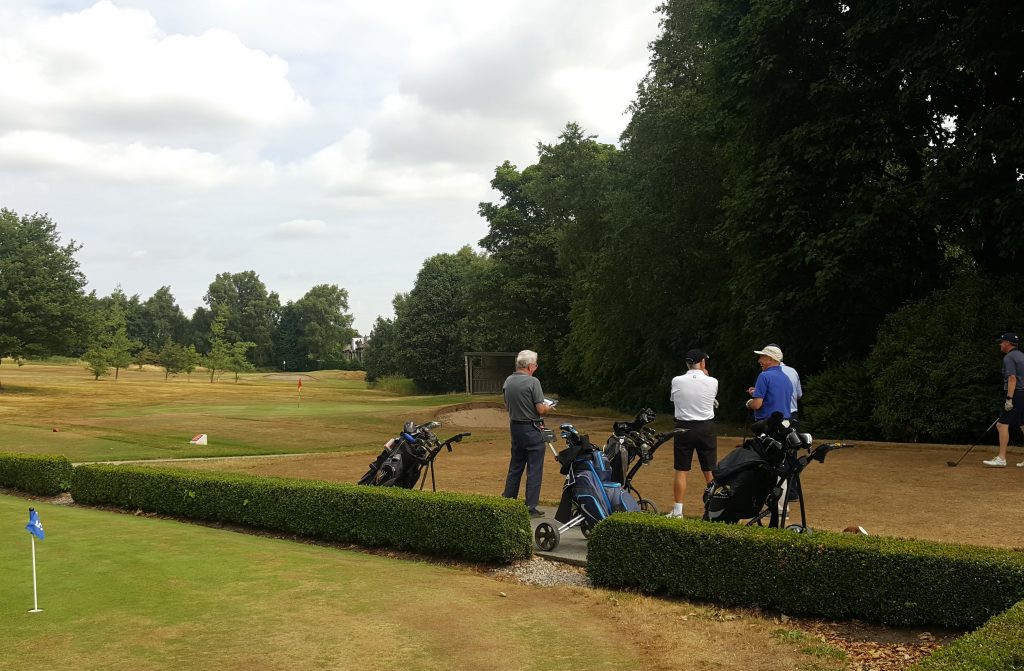 The Swindle organise a Summer League and a Winter League Table, regular Swindle players vie for a top spot in the table, and the prizes that come with it. However players are also more than welcome to dip in and out of Swindle events if they wish.
The Swindle League Table
A full league table for The Swindle can be accessed by club members - just log in and visit the Members Swindle Section page, on the Members Intranet.