The Performance Studio at West Bradford Golf Club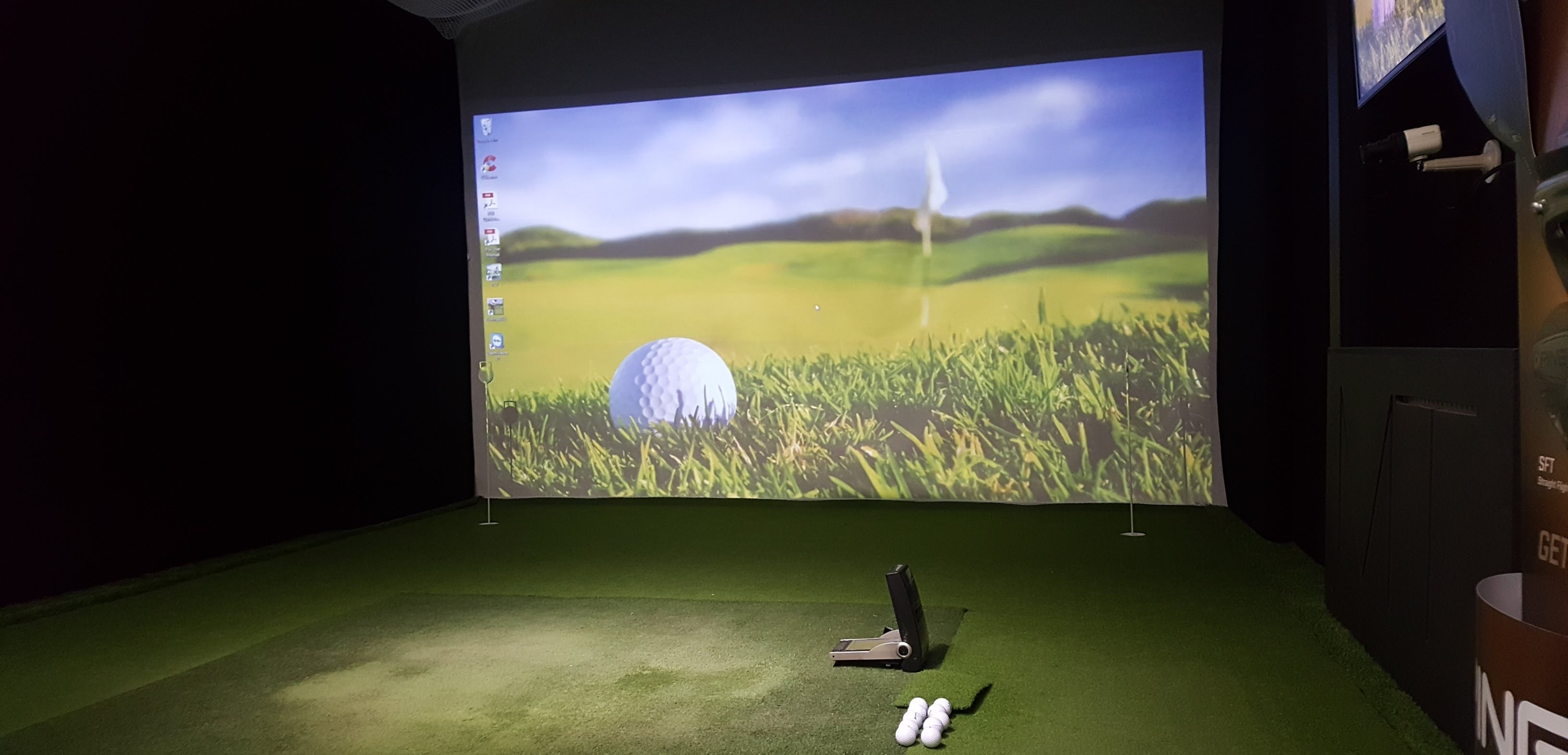 Members of West Bradford Golf Club have access to the most advanced Swing Studio in Yorkshire. The Performance Studio at West Bradford Golf Club is a state of the art indoor practice and teaching room managed by Head PGA Professional Jamie Coverley.
A GC2 + HMT Smart Camera System.
The Performance Studio at West Bradford Golf Club uses state of the art GC2 + HMT Launch Monitor technology. The GC2 Smart Camera System provides the most accurate measurements of ball characteristics at launch of any product available on the market today.
The system collects information on club head path, angle at impact, club head closure rate, loft at impact, launch angle, ball spin rate and much much more.
GC2 Launch Monitor.
A high resolution camera captures up to 10,000 frames per second. The patented GC2 Stereoscopic lens arrangement then emulates spatial recognition that precisely captures and analyses ball characteristics at the most critical point of measurement - club impact - in order to deliver the most accurate measurements available today. The GC2 is the only launch monitor which truly truly measures player performance accurately every single swing.
HMT - Head Measurement Technology.
HMT stands for Head Measurement Technology. HMT combines with the GC2 to precisely capture club head data with an ease and accuracy never before seen. With HMT, the most comprehensive analysis of a player's swing and club head performance is captured. HMT Technology allows teaching Professionals at West Bradford to instantly see critical data such as club head speed, horizontal club path, smash factor, dynamic loft, and lie—even impact location.
Playing Lessons, Club Fitting and More.
The Performance Studio at West Bradford Golf Club is used for teaching, club fitting, gapping sessions, ball fitting and simulated game play.
Hazeltine anyone?.
The state of the art software and screen backdrop in the Performance Studio allows players to play a round on any of eight famous courses around the world, including Hazeltine - the Minnesota course that hosted the 2016 Ryder Cup.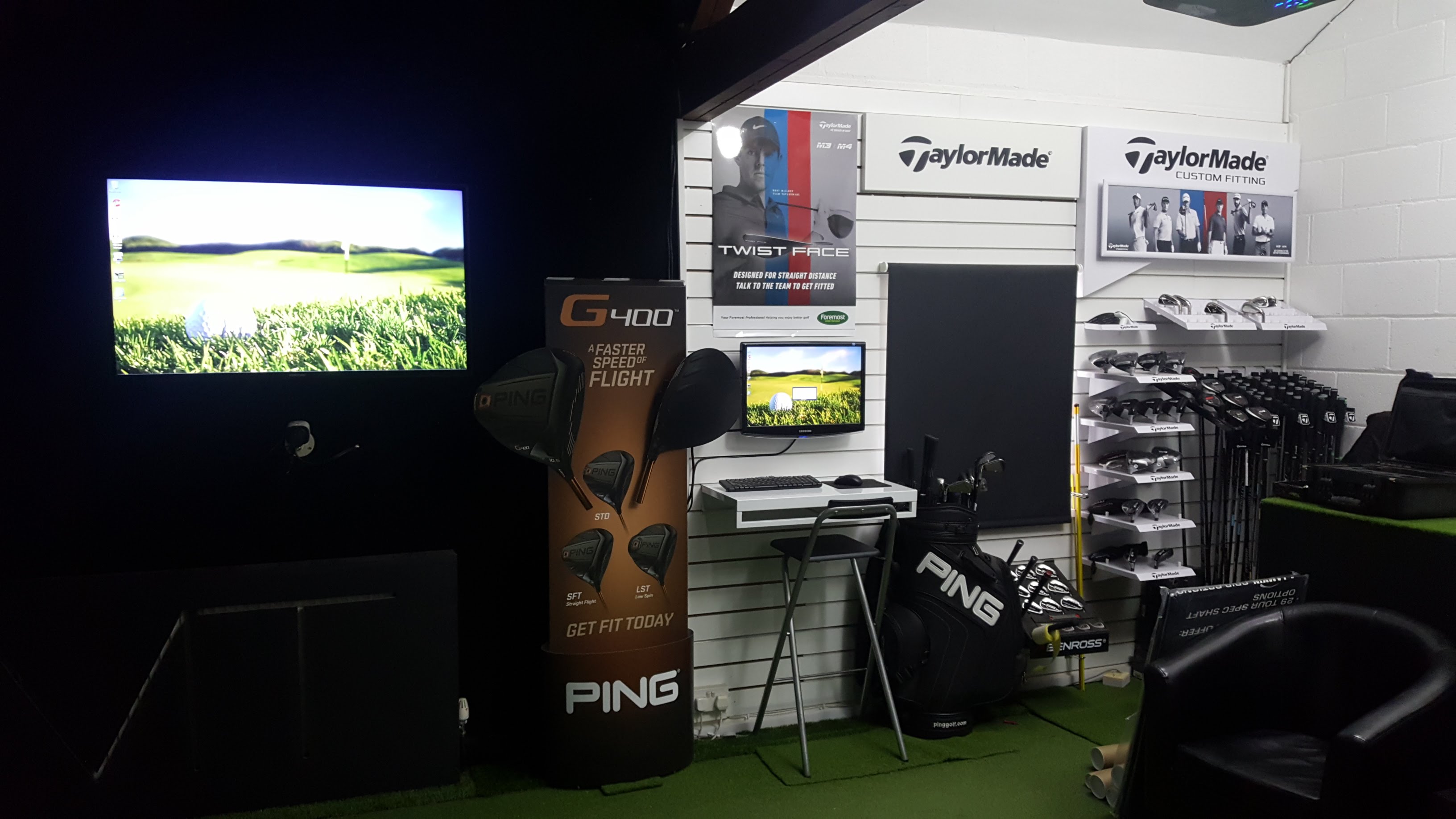 Modern golf club members expect access to modern teaching and game improvement facilities, and in The Performance Studio at West Bradford - WBGC members are lucky enough to have access to the very best facility in the Yorkshire region.