West Bradford Golf Club
West Bradford is a private members golf club situated some three miles northwest of Bradford city centre, lying between the ancient village of Atherton to the south and Heaton to the north. West Bradford Golf Club is just six miles from Haworth, home of the Bronte's, 14 miles from Leeds city centre, and 21 miles from Harrogate.
The club was originally founded by a group of wealthy Bradford textile barons in 1900 as a 9 hole course, the course was then extended to 18 holes some seven years later. The layout of the course was designed by James Young, and the construction of it was entrusted to James Carter & Co. of London, who had developed the Old Course at Sunningdale Golf Club a few years earlier.
With a par of 69 and a standard scratch of 68 for men and a par of 72  and standard scratch of 72 for women, West Bradford provides a good test over 18 holes for golfers of all abilities. The terrain is undulating although not physically too demanding but the golfer has to contend with sloping greens and tight fairways, along with the prevailing westerly breeze.
All in all a visit to West Bradford should provide the visitor with a testing but pleasurable day out, the proof of which is borne out by the numbers who return year after year.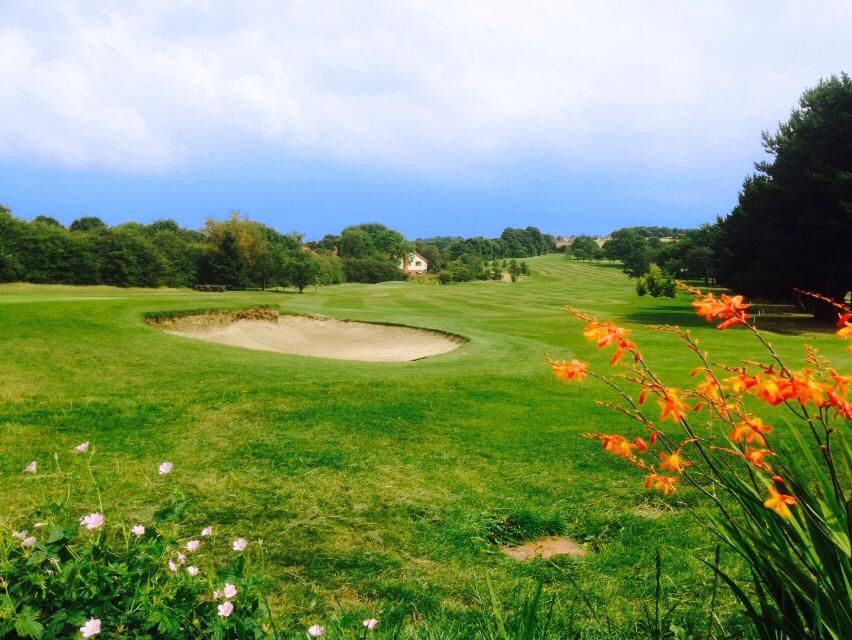 Membership Offers
We have some great offers for new members click  to find out more
Open Competitions
Find out about this year's open golf competitons by clicking here
Visitors Information
Visitors to West Bradford Golf club are always assured of a warm welcome. Click to find out more