The Practice Facilities at West Bradford Golf Club
West Bradford Golf Club has a range of practice facilities that are available for use by both our members and by playing visitors. Our 100 acre site, located 3 miles north west of Bradford, 14 miles from Leeds city centre, and 21 miles from Harrogate, has a small driving range, driving nets, a practice chipping green, a practice bunker, a practice putting green and a state of the art indoor swing studio.
All of the practice facilities are based just a few steps away from the first tee, which makes them ideal for using as warm up facilities before your round.
The Performance Studio
The Performance Studio at West Bradford Golf Club is a fully fitted indoor swing studio, just a few steps from the 1st Tee. It features a state of the art GC2 + HMT Launch Monitor.
The GC2 Smart Camera System provides the most accurate measurements of ball characteristics at launch, of any product on the market.

The Swing Studio at West Bradford is perfect for more intensive practice sessions, club fittings, or golf lessons.
Click for more information about The Performance Studio at West Bradford.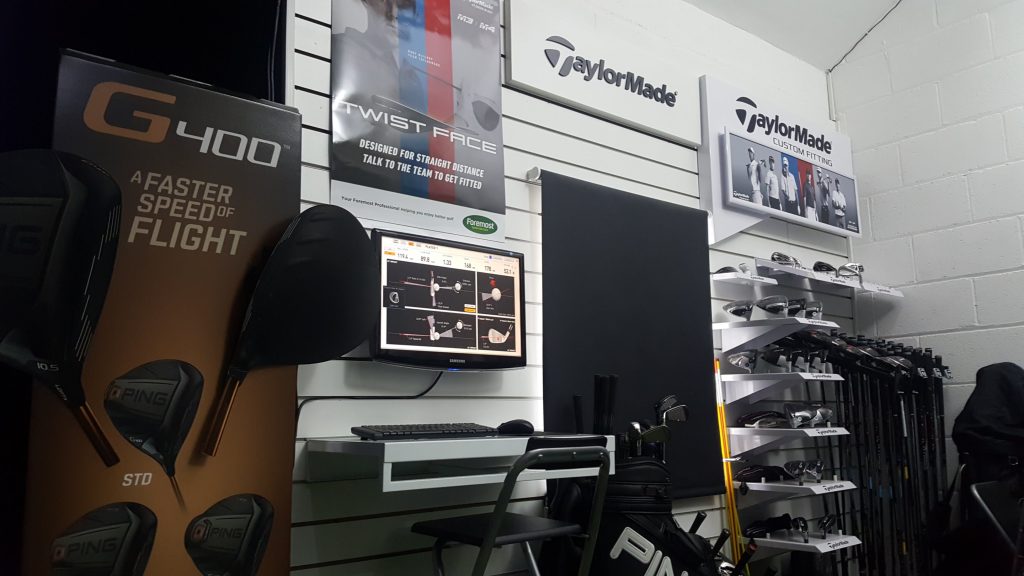 The Driving Range & Nets
The range is a small, single bay facility, not far from the 1st tee,  perfect for warming up before a round.
The range is around 200 yards long, and therefore well suited for irons, though shorter hitters are welcome to use their driver and woods. Players can use their own balls on the range, and it is free to use by both members and visitors.
The Driving Nets are next to the range, and again are ideal for a pre-round warm up.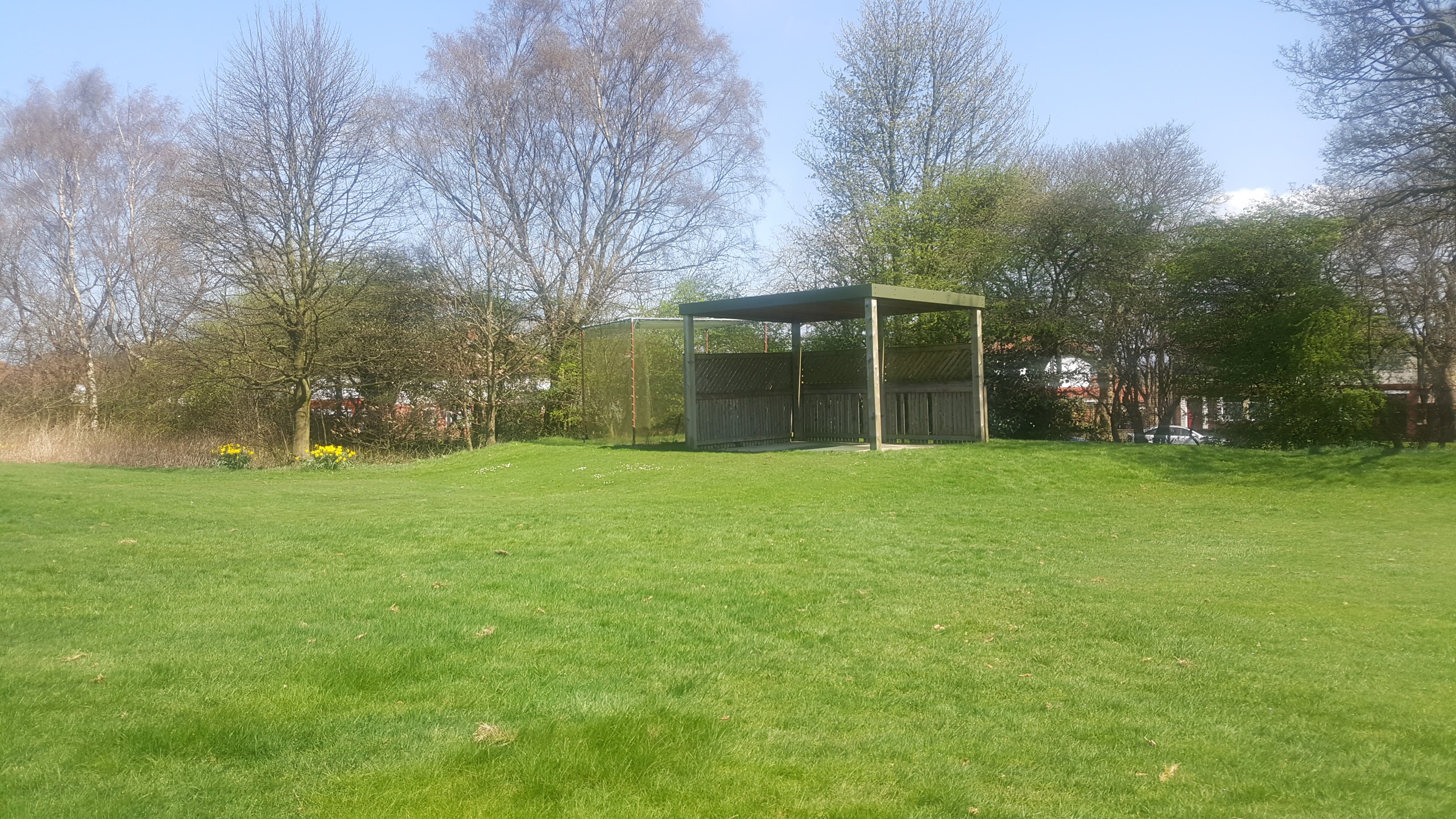 The Practice Chipping Green and Bunker
Just to the right of the 1st tee is our practice chipping green, complete with bunker. The practice chipping green is perfect for honing your chipping and pitching swing.
There is also a practice bunker which can be used by members and visitors to groove their bunker play.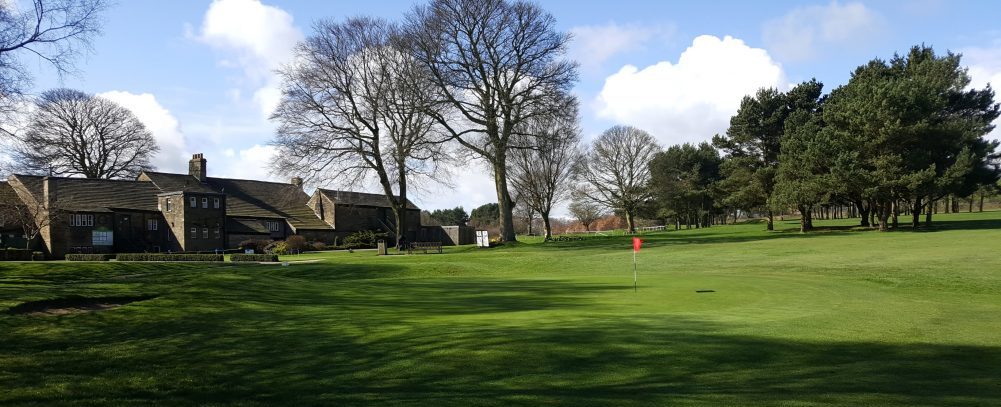 The Practice Putting Green
Just to the left of the 1st tee is our 9-hole practice putting green. The practice putting green is treated and cut in exactly the same manner as the main greens out on the course, so a quick session on the practice green will give you a good idea of the speed of the real greens that await you.
The greens position,  right next to the 1st tee, makes it an ideal place for some last minute putting practice whilst you wait for your tee off time.