It's Ryder Cup Weekend, and the whole event will be shown live in The Clubhouse.

The Ryder Cup is being played at Whistling Straits on the shore of Lake Michigan in US Captain Steve Stricker's home state of Wisconsin. Whistling Straits is a hefty 7,800 yards long and is known for it's dramatic golf course architecture - the 560 acre site is a former airfield.

Coverage begins on Sky Sports at 11am today, continues on Saturday from 11am and restarts for the final day on Sunday at 2pm.

The Clubhouse will be showing the entire tournament, until the final putt is holed late on Sunday evening.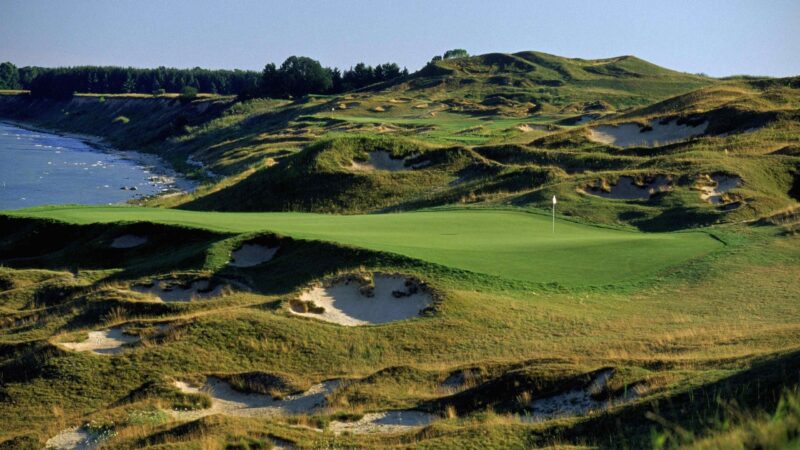 Whistling Straits, Wisconsin - home of the postponed Ryder Cup 2020