The Ladies Open
The Ladies Open is a four person team stableford competition.
Bacon sandwiches, teas and coffees in The Clubhouse at 9am, followed by a 10.30am Shotgun start.
The Ladies Open will take place on Thursday 26th September in 2019.
The entry fee for the 2019 event is £48.00 per team. The entry fee includes breakfast.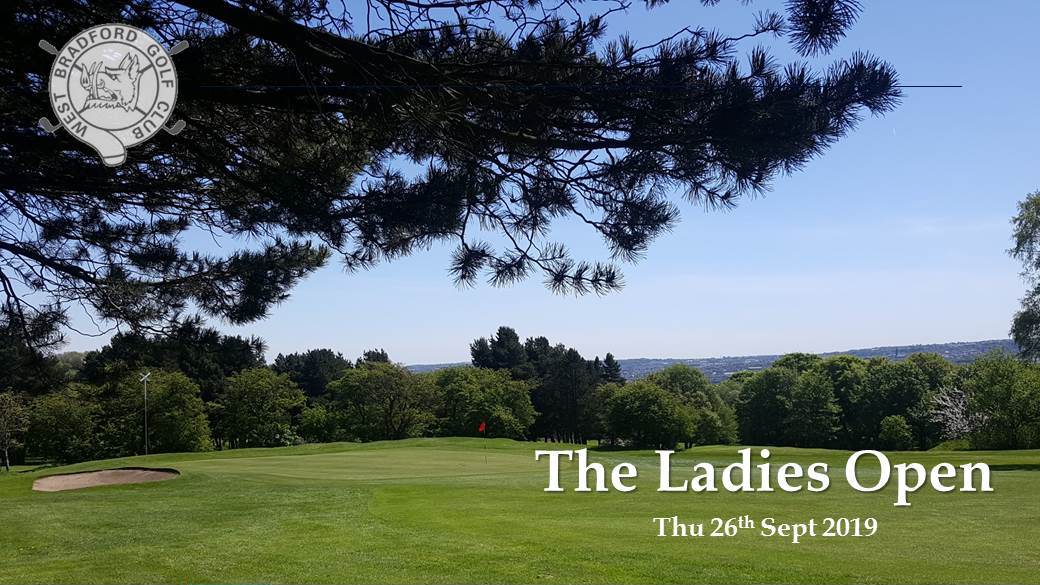 Competition Format
A four person team Stableford competition
Open to members and non-members
No Handicap limit
Prizes
TBC
Complete an entry form for the event:-
Click here to fill in an entry form.
Alternatively, reserve a place by booking online (please note, due to the fact that this event is a Shotgun Start, all competitors tee off time will be 10.30am whichever time they reserve on the tee sheet)-
Click here to reserve a place online.