The Senior Pairs Open
The Senior Pairs Open is a pairs stableford competition.
The Senior Pairs Open will take place on Wednesday 8th July in 2020.
The entry fee for the 2020 event is £26.00 per pair.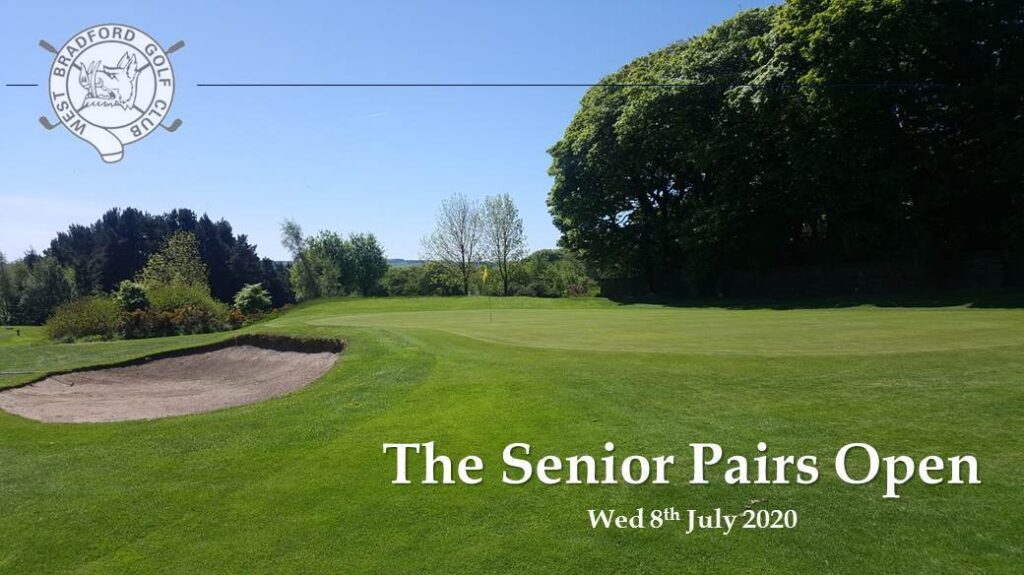 Competition Format
Four ball better ball Stableford
Open to Members and Non-Members
Handicap Limit: 28 (90% allowance)
Age Limit: 55+
Covid-19 Safety Procedure
Please arrive at the golf club no earlier than 20 mins before your tee time.


Competitors should aim to arrive at the first tee 10 mins before they are scheduled to tee off.

Social Distancing guidelines of 2 metres must be observed at all times
Our full Covid-19 Safety Procedure can be downloaded here.
Catering
Takeaway Coffee will be available from the Pro Shop.
The Warren Halfway House (situated next to the 11th Green) will be open for competitors on the day of the tournament.
The Warren will be holding a Barbecue, - and staff will be preparing freshly made BBQ food that will be available for competitors to purchase. Steak Burgers, Butchers Sausage Hot-dogs and more will be available, along with hot and cold drinks.
Prizes
Prizes To Be Confirmed
Reserve a Tee Time 
Click here to enter this competition

The Senior Pairs Open 2020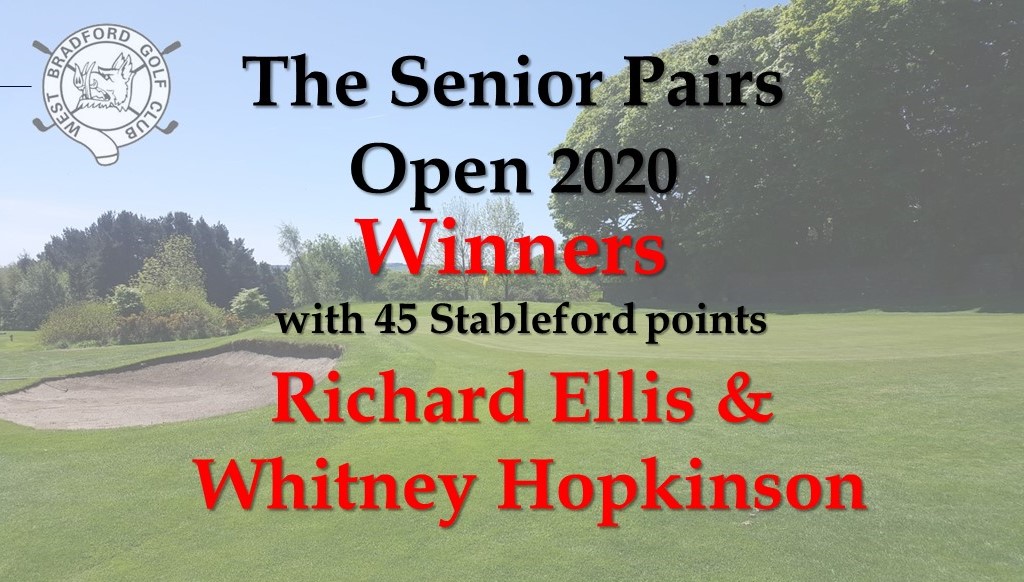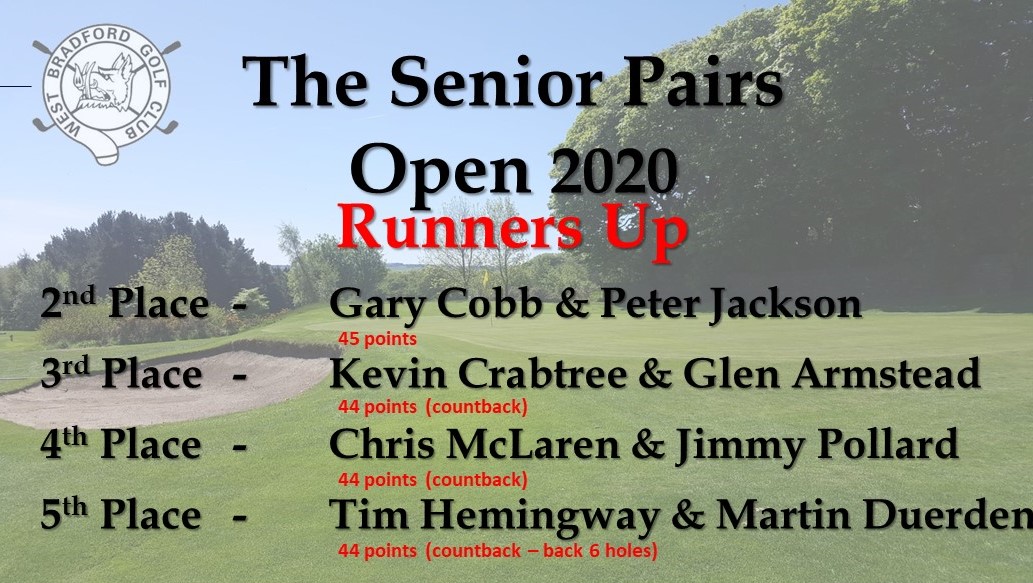 The Senior Pairs Open 2019